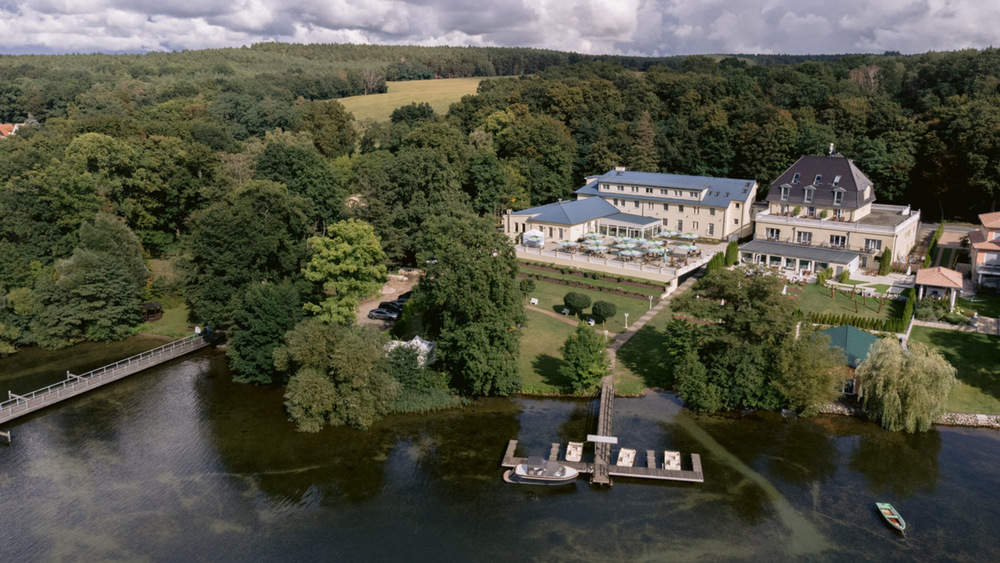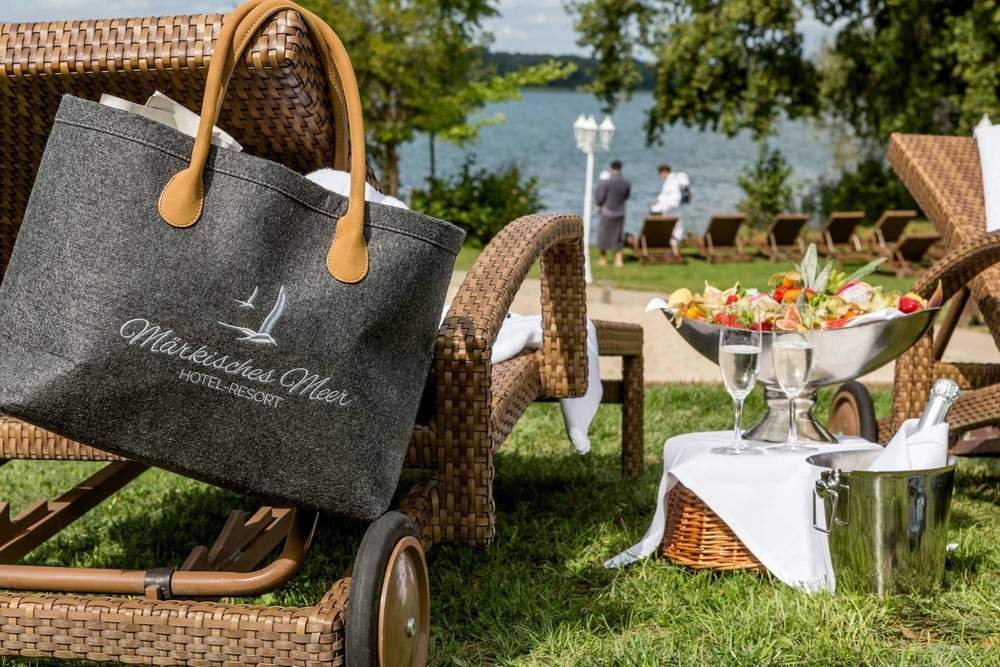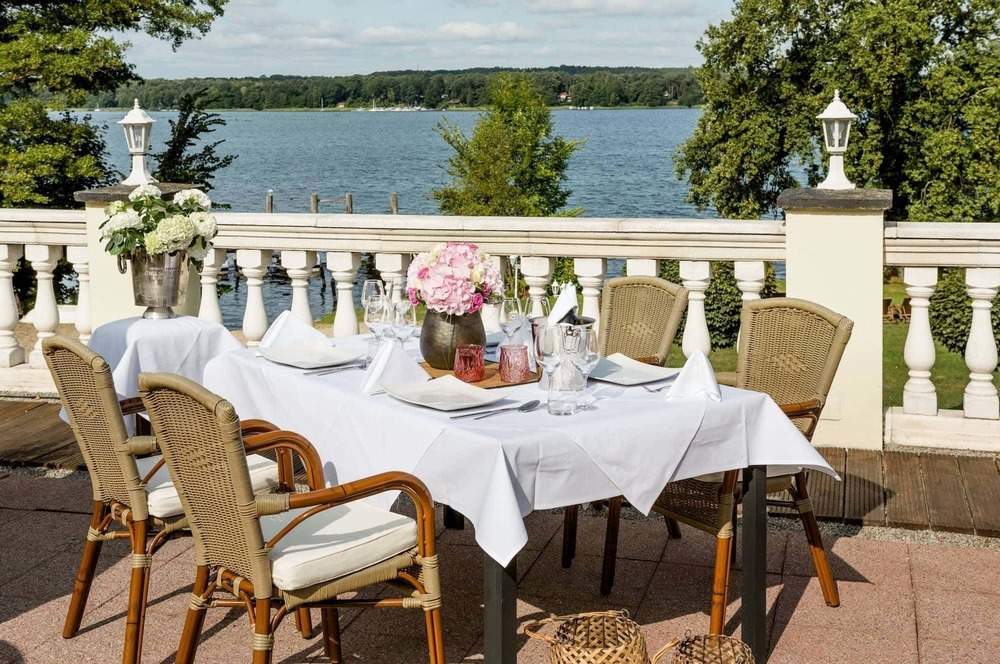 am Scharmützelsee
HOTEL-RESORT Märkisches Meer
Fondue am Märkischen Meer
Wir begrüßen Sie mit einem traditionellen Fondue "chinoise" in THEO´s Restaurant - genießen Sie die Spezialität, bei dem in köstlicher heißer Brühe wahre Gaumenfreuden am Tisch gegart werden.
Time to linger
HOTEL-RESORT Märkisches Meer
The HOTEL RESORT Märkisches Meer is located directly on the eastern shore of Scharmützelsee, only 2 km away from Bad Saarow. The Lotsenhaus and the Villa with a cozy wellness area, the restaurant THEO´S and the panorama lake terrace are located on our 8,000 m² hotel complex. We invite you to linger right on the Märkisches Meer and enjoy one of the most beautiful views that can be discovered around our favorite lake.