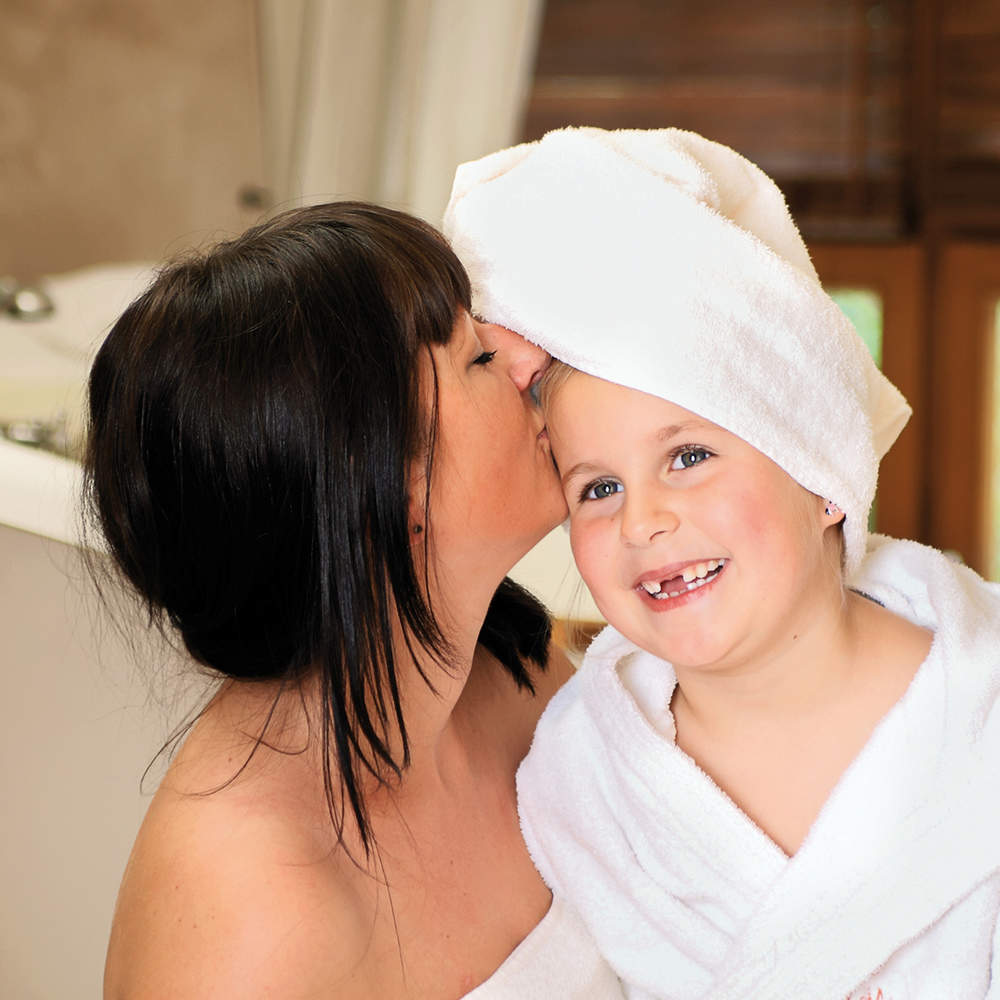 For kids and teens
Junior wellness
We developed the following applications together with teenage boys and girls. Above all, they wanted to feel good in our Meeres-SPA, take care of their skin and relax their tense muscles. We wish you good relaxation and have fun relaxing!
Playful hand and foot pack to get you in the right mood, small singing bowl massage and back massage with a warm oil of your choice as well as a little surprise for at home.
Relax massage for the back with warm aroma oil (a muscle-oriented back massage can also be selected here), followed by a short break for stressed hands with a gentle peeling and a hand massage.